Oracle Content Managements new Desktop App!.. Coming soon..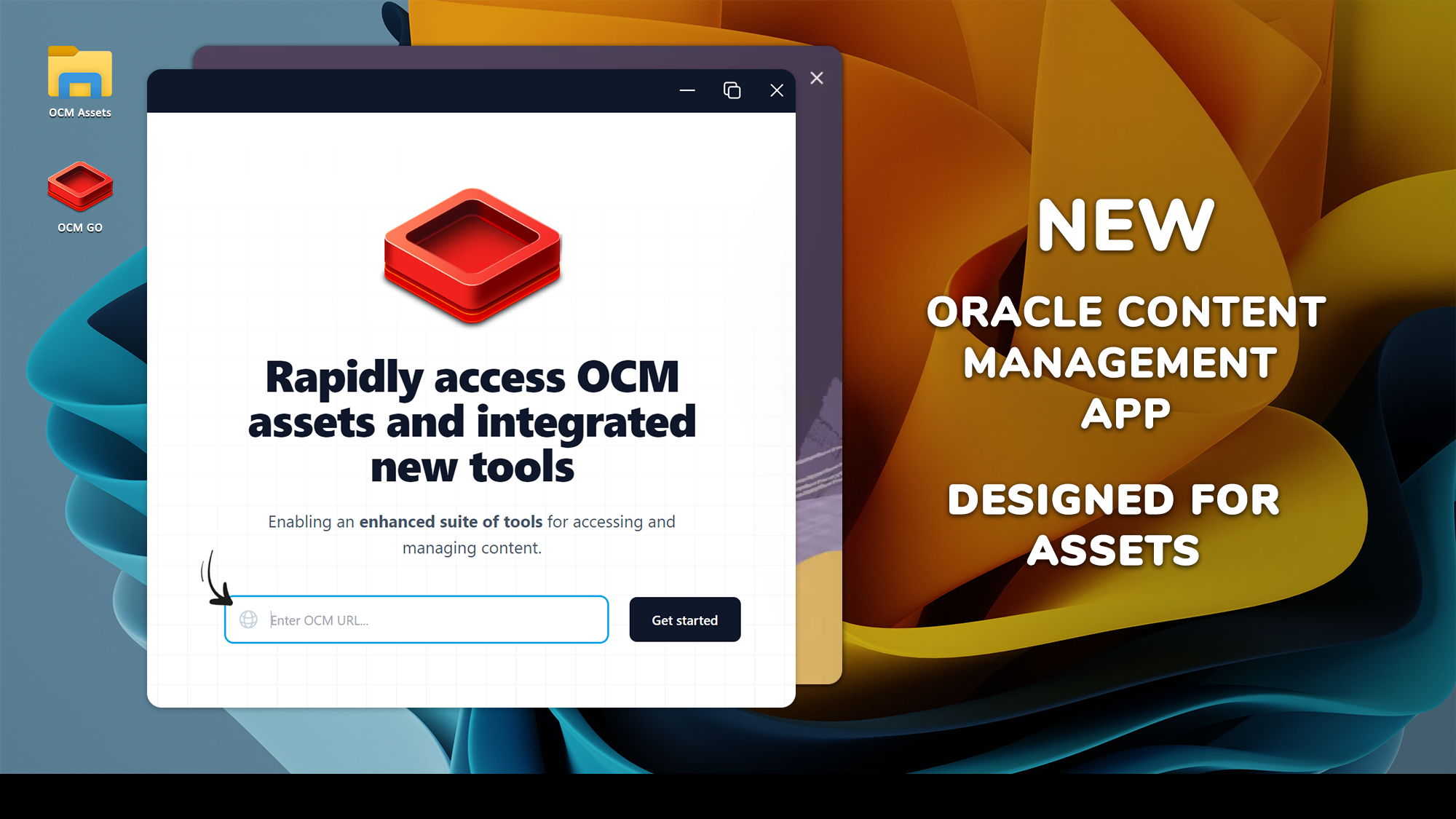 OCM Go is a new Desktop App designed to enhance the editor experience of Oracle Content Management Assets via a local network drive. Enabling editors to quickly and more easily manage and drill into taxonomy category folders to access, edit and update assets faster.  
Why Create an app for Assets?
One of the top things I get asked is how can we access assets and speed up content contributions with OCM similar to the OCM Desktop App designed for Documents?
It's great having a flexible browser interface to manage OCM Assets but when you are using it to store and interact with documents (digital asset types)  - wouldn't it be great to have a virtual network drive and or app connected to OCM that enables you to manage and work from OCM Assets locally.. i.e. Open a folder, double click on a word document file asset, open, edit and save as a new revision?
Last week I posted a quick demo MVP on creating a virtual network drive connected into the OCM Assets repositories which gave me access to virtual folders i.e. taxonomy categories from within the windows explorer view. This then gave me the ability to quickly access and create, read, edit, delete files and folders from within a repository without the need to launch a web browser to access OCM.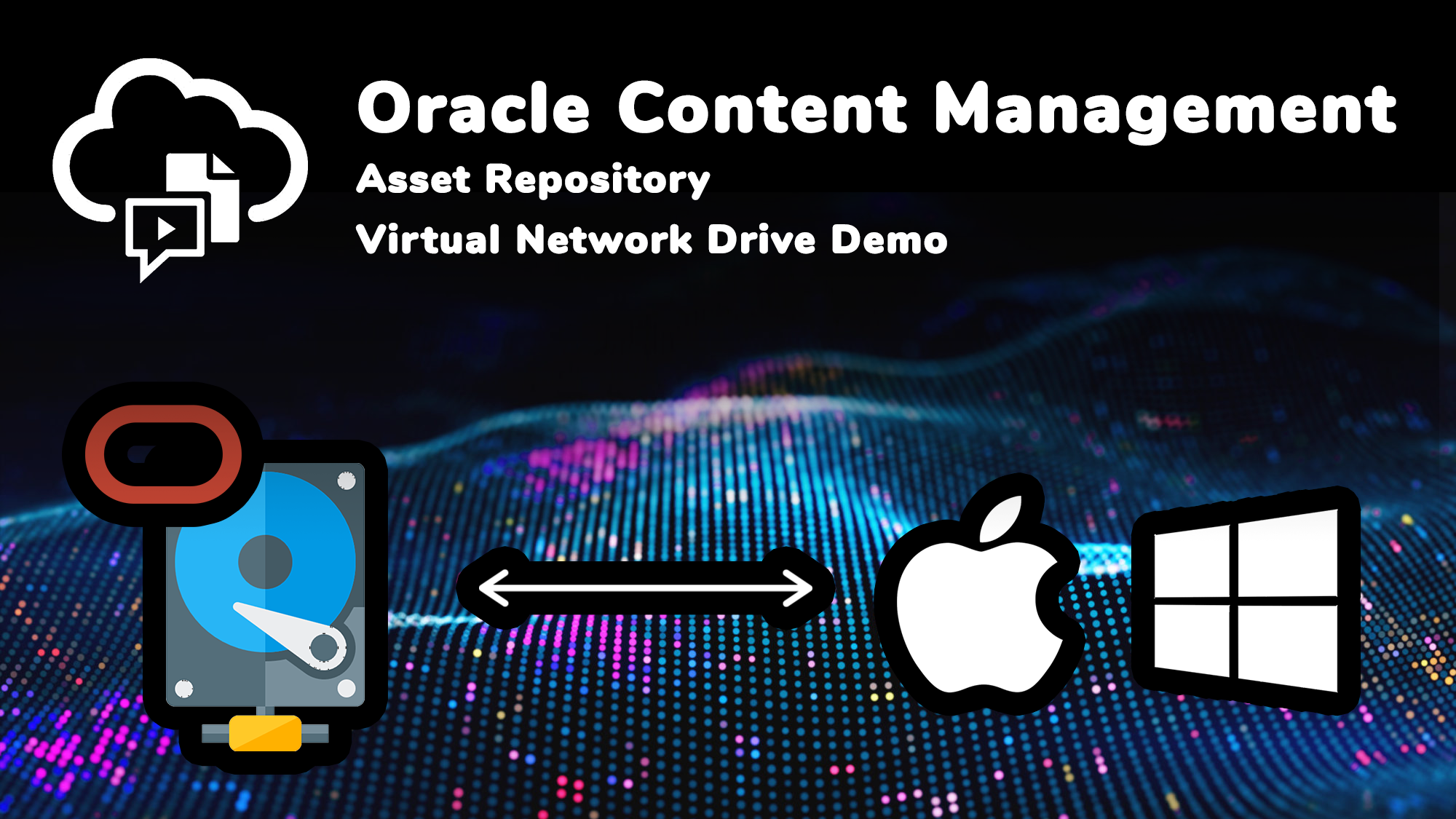 ---
It got me thinking...
Why not also create a desktop app that sets up an OCM virtual network drive and lets you more easily manage the metadata of files from that virtual drive and sprinkle in a little magic along the way...
So that's what I did! OCM GO....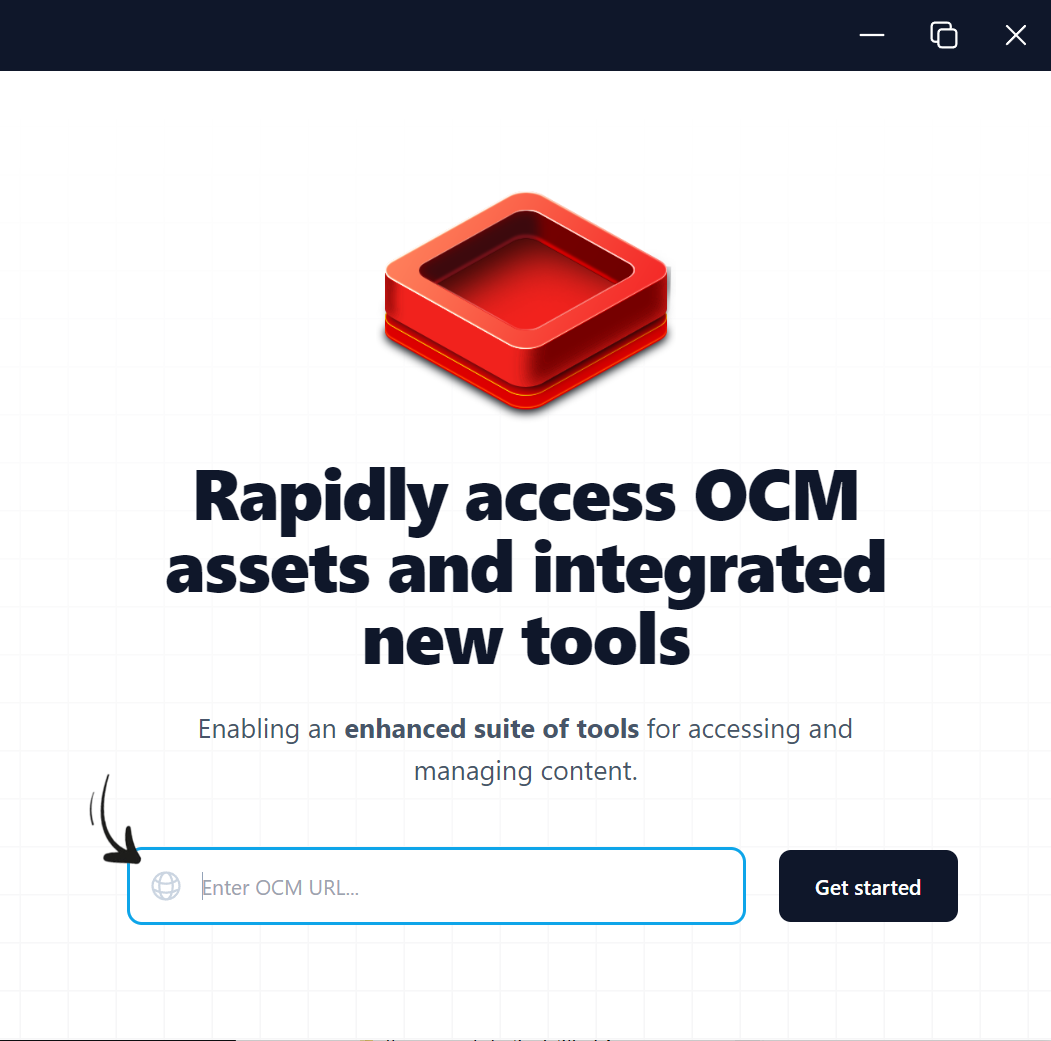 It's still a work in progress
But allows for the following features
Add/Connect to multiple OCM Instances
Enable/Disable Virtual Network Drive into OCM Assets
Open Assets from your computer into the  desktop app to quickly update save metadata
Bookmark frequently accessed files
Save Search queries so you don't have to re configure search filters each time
Quickly create new assets
Here is a quick preview of it in action:
---
If you like this; keep an eye out or subscribe to my blog
I'm planning to release an official lite free version soon..
But If you'd like to be an early adopter and test it out on either Windows 10+ or Mac and provide feedback; please get in contact: