Creating the next generation Enterprise blogging platform on Oracle Content Management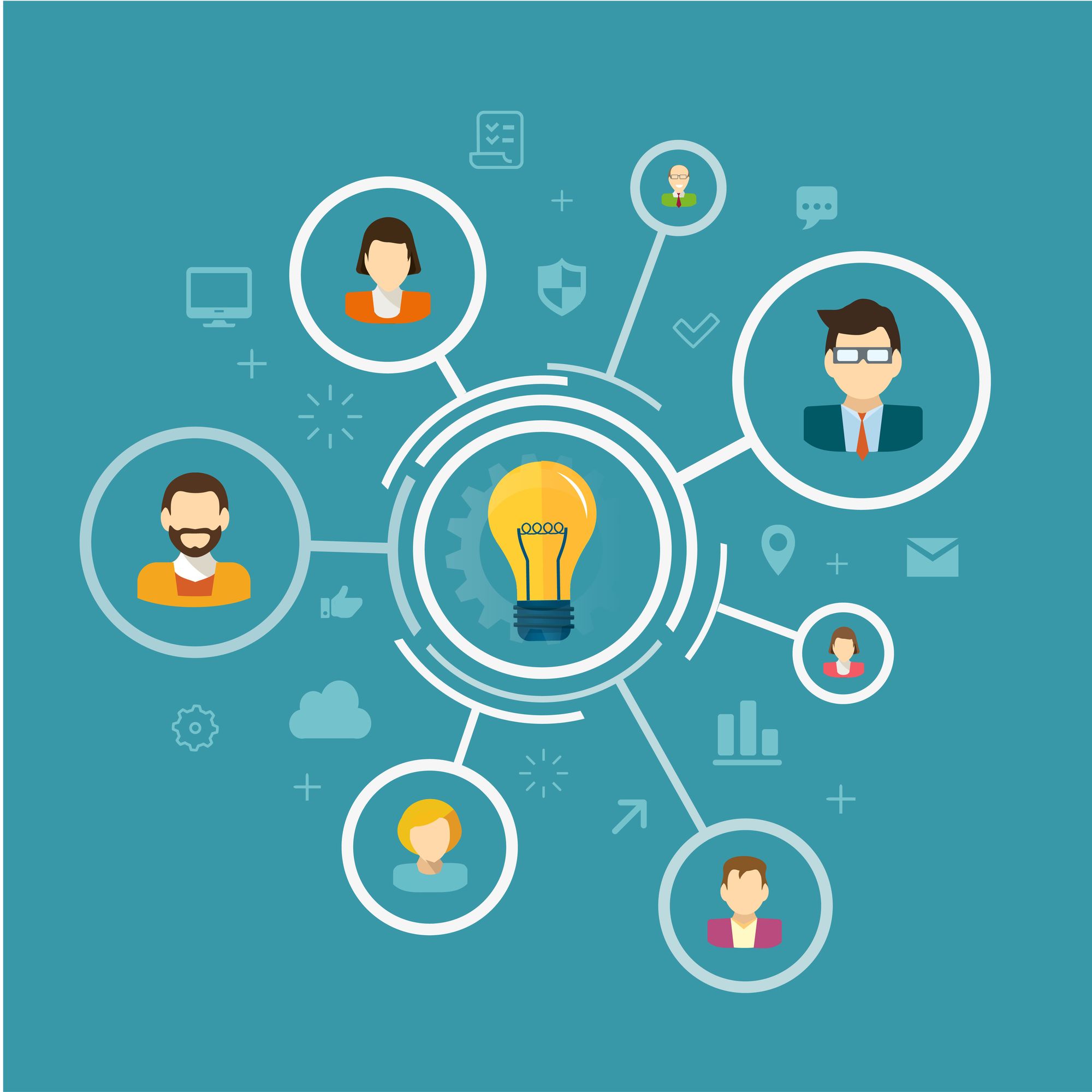 OCM has come a long long way since it's release over 5 years ago - and although there are blogging samples and guides - they still lack the feeling of a true clean fast and performant blogging experience. Maybe this is on the roadmap as part of their next gen Sites Editor Experience..
Don't get me wrong; OCM is a great CMS plus more.. And Oracle uses it to power their main site and their blogs! Just OOTB the CMS for me is missing something to make it a truly powerful enterprise blogging platform.
---
So.. I thought.. Hey; this would be fun..  
Create a mini series of posts on how I would create my own solution on OCM; breaking it down into the following chunks:
The User Experience taking learnings from other well built platforms.
 - Simplifying the content contribution and management flows.
The Editor blogging admin dashboard
 - For managing and creating posts using OCM Custom Forms and new asset types.
Headless client-side blogging interface
 - built with Sveltekit as TWA/PWA and using OCM experiences to publish content to Netlify.
OCM Sites driven Blogging Template
 - Re-using svelte components from the headless interface and embedding them into OCM Sites Components. ie. Threaded Discussion and more..
---
This is going to be fun.. hope you enjoy the ride and if you want to collaborate have ideas and concepts to share please reach out! Thanks.