Blogging from 10,000 feet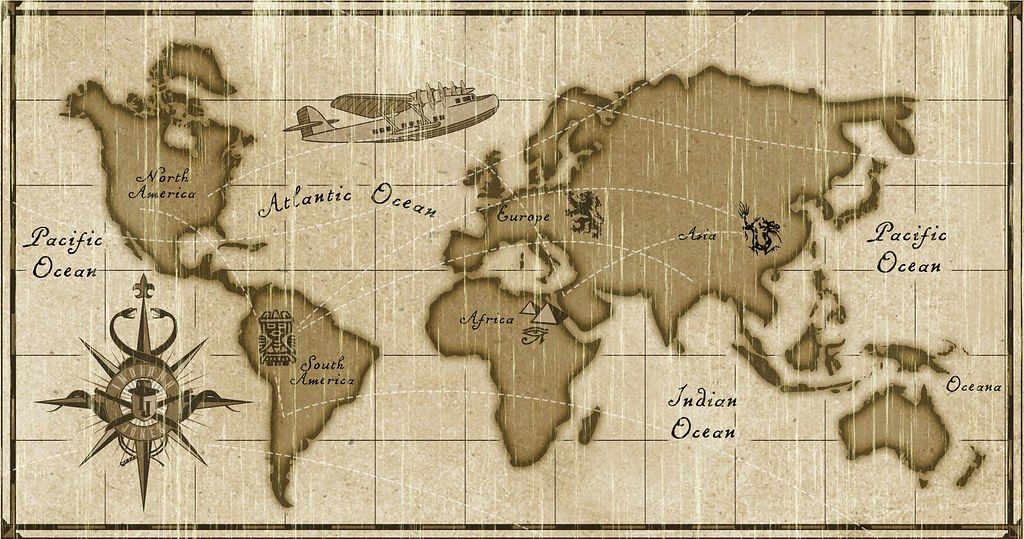 On my way early heading to Oracle Cloud World - first stop Minneapolis to connect with Fishbowl Solutions crew and prep for OCW - I fly-in Sunday.
I'll be hanging out at booth 314 come drop by and talk geeky with me...
Doing anything cool with blockchain, digital assistants, content or VR I'd love to know about it!
OCW Parties
If you are a developer - there is a developer meetup sponsored by AuraPlayer an awesome partner focused on innovation, transformation and integration with EBS - this is one of the many parties on my list at OCW that I'll try to attend.
What have I been busy coding whilst I fly...
Well; I almost have the OCM Podcast contribution component complete... Keep an eye out for it.. It will allow you to record audio streams upload as an asset type and attach them as references against a content assets..
The ipad webdev kit has been great; although my initial plans of using termux and andronix crashed and burnt and I ran out of time to fully set it up. So! At the airport I setup CodeSandbox and am using that on the ipad - a few things that have caught me out with this approach - I can't easily create folders or scripts just edit.. which is ok.. But stability wise it doesn't seem bad not having a local environment and cloud coding in the air.
Also couldn't figure out how to disable word wrap or how to highlight a region and indent to cleanup so some bits have been slow - but otherwise it's not a bad environment - although I'm sure if I could get code-server connected with my ipad from my phone this would be more fun.
---
Thats pretty much it for now - if you can't make OCW but want to connect I'll be out and about this Friday.. Might even make it across to Psycho Suzi's for a tiki drink or 3..