Improving on the Oracle Digital Assistant Web Experience - Part 1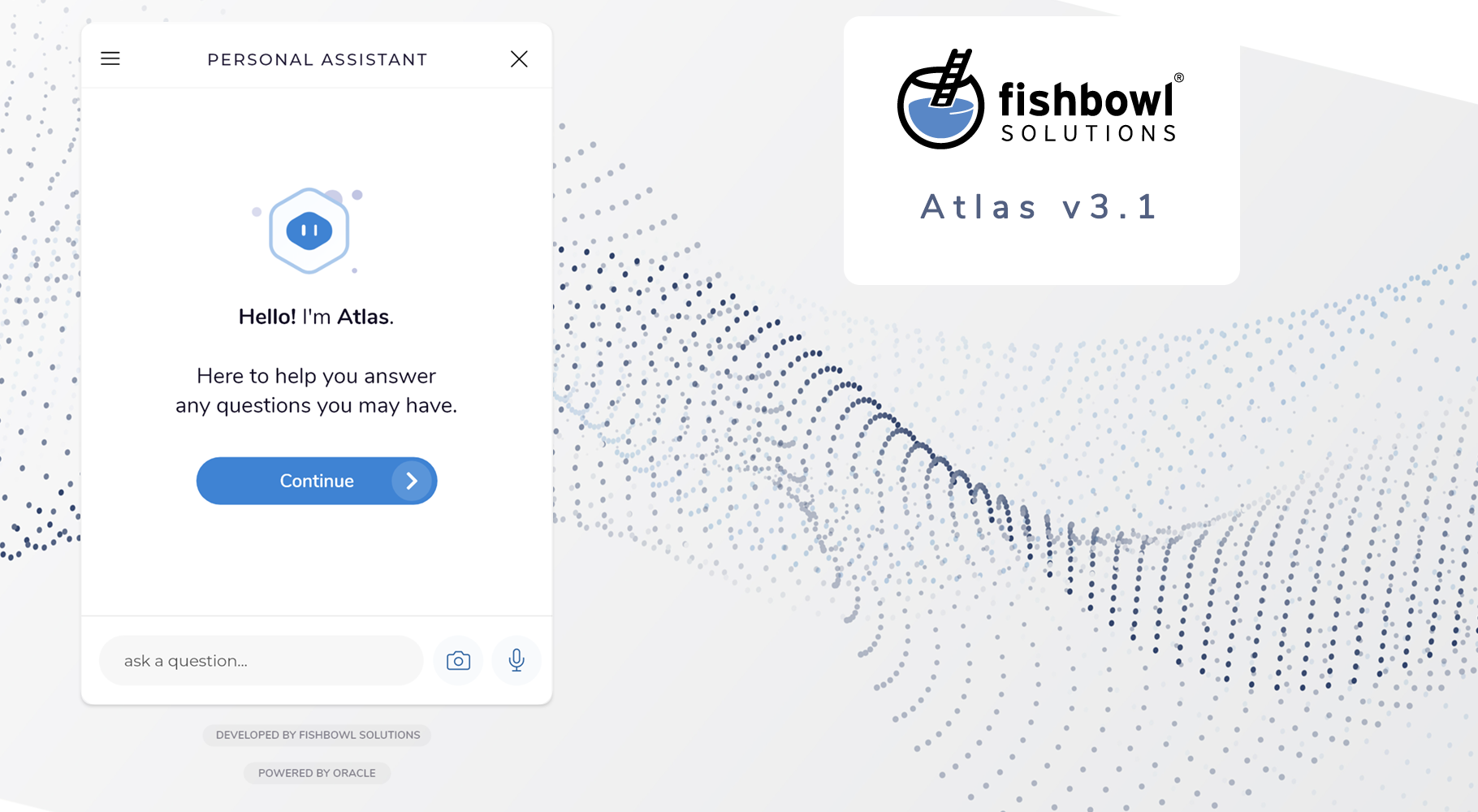 The team over at Fishbowl Solutions have been heavily pioneering and creating powerful conversational flows and experiences on the Oracle Digital Experience Platform since the release of ODA.  They also help to manage the Oracle Bots Partner Slack channel with now over 1,500 members and growing.
💡
If you are a partner and working with Oracle Digital Assistant you need to get yourself into that channel - it's a great place to get the latest news, direct help from the PMs and share ideas on!
---
I'm luckily enough to also get involved from time to time - thinking of new ways in which to enhance the UX of ODA on the web... Not with conversational design but more front-end and interactive experiences and approaches to use data from the conversation.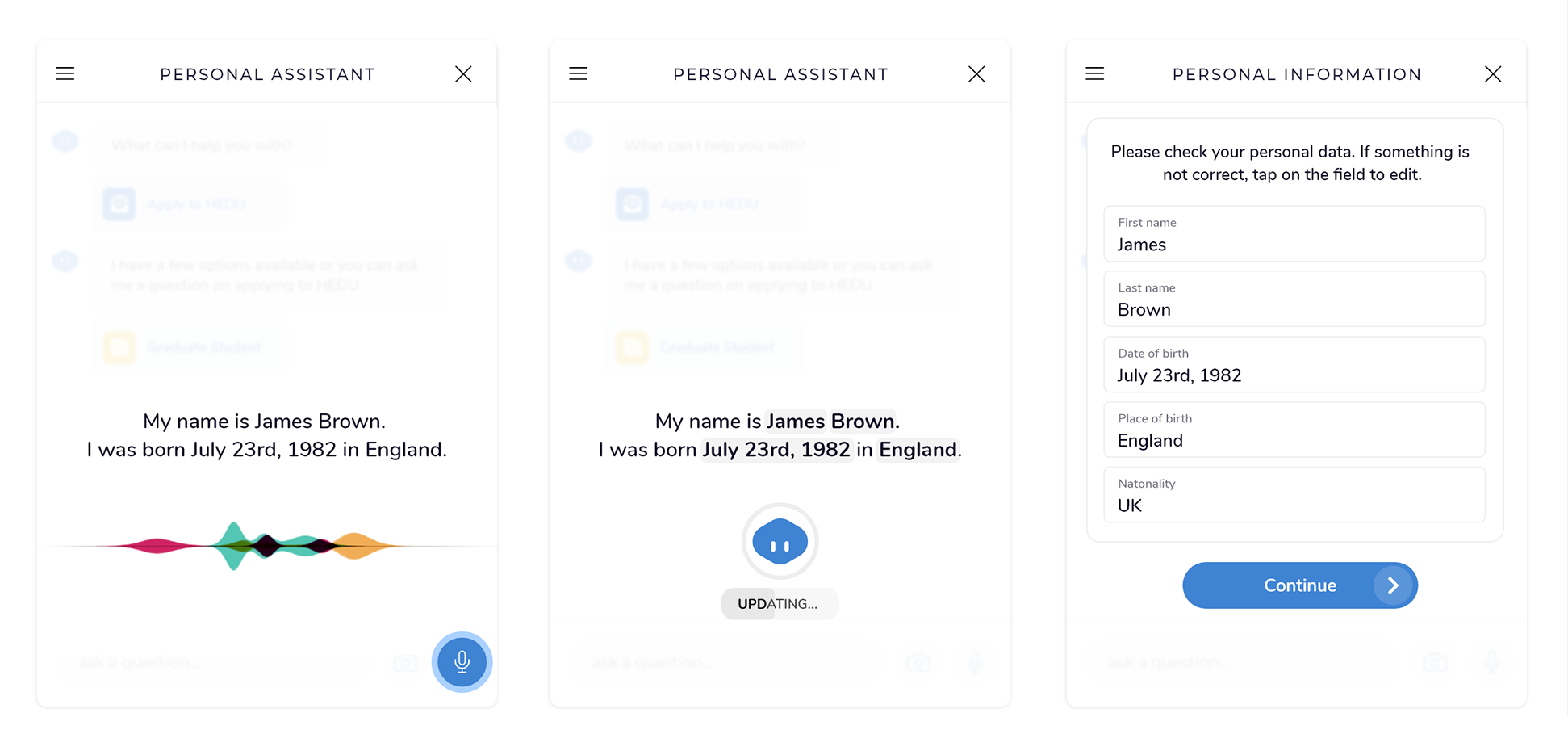 Here is one of the concepts using voice and ODA to extract the relevant information to auto-populate and display a dynamic form inline with chat.
What do you think?... - is it better for the chatbot to ask multiple questions or for you to supply the data in a streamlined conversation and get the intelligent ODA service to extract the required info that then generates a form on the fly to be reviewed and corrected and then auto submitted once approved by the user..
The next one is perhaps a bit controversial.. When chatting to a bot - do you really need that an inline stream of your chat history and ability to scroll back through your  conversation to maybe re-interact with old conversational components something like this -
I'm not so convinced - how often do you scroll up through your history when chatting to a bot. For me conversation is more about the in-context experience what is the relevant information the bot is asking you or what information do you need from the bot.. Imagine Alexa - you don't have an Alexa conversation history stream or do you - its' all in context what was the last question asked by either party..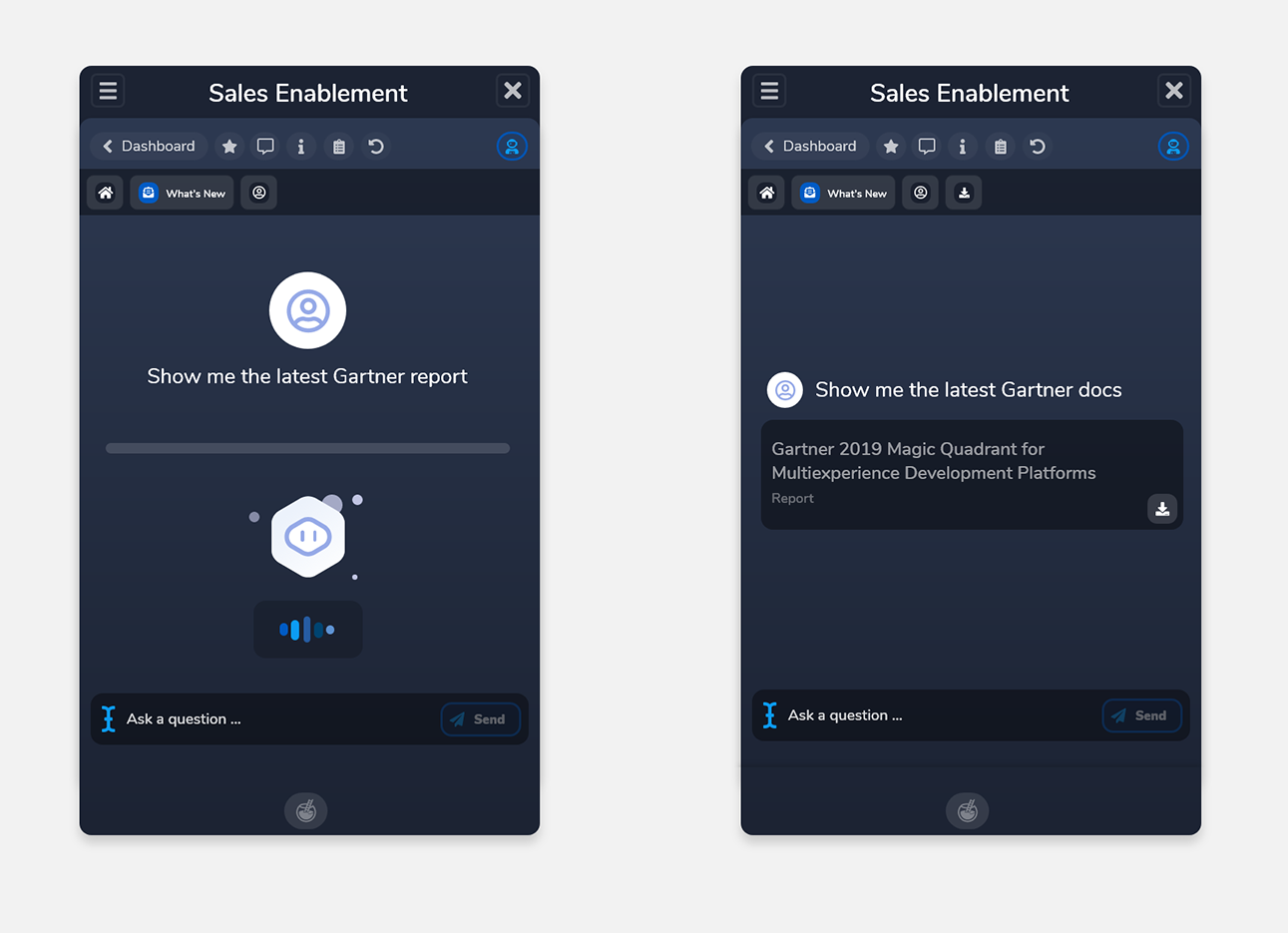 What if we got rid of the scroll bar history and turned that into a breadcrumb on in-context interactions - ie. below the actions panel is a breadcrumb panel of interactions with icons and contextual straplines to indicate the chat interaction. If the user wanted they could click on a breadcrumb platform and restart the conversational flow at that point instead of re-starting the conversation from scratch. This approach also gives more space for interactive visual components and emphasis on what the bot or the user is asking.
💡
If needed you could also add the ability for the user to switch between the two approaches - but for me less is more and incontext chat should be the way forwards..
Take a look at Alexa running on the TV or any Amazon device do you miss seeing your conversation history?.. I know I don't.. I prefer to see my interaction with a chatbot like this.
---
Finally one thing I recently saw this month..
And I'm not sure how I feel about it.. (I need to get my hands dirty and play with it unfortunately at time of writing the experience is not supported in my country..)
...but does this approach to shopping work ie.. mixing in conversational flow and User Experience with a traditional interactive shopping cart UX and then flipping back to conversation. It's cool and I'd love to play around and build something like this but I'm not convinced at the moment that this approach would take off.. I hope I'm wrong though and someone pays me to build something like this to really get some experience - Costco.. Office Depot I'm looking at you...