Who will be at CloudWorld 2022 - @me at Booth 314~!!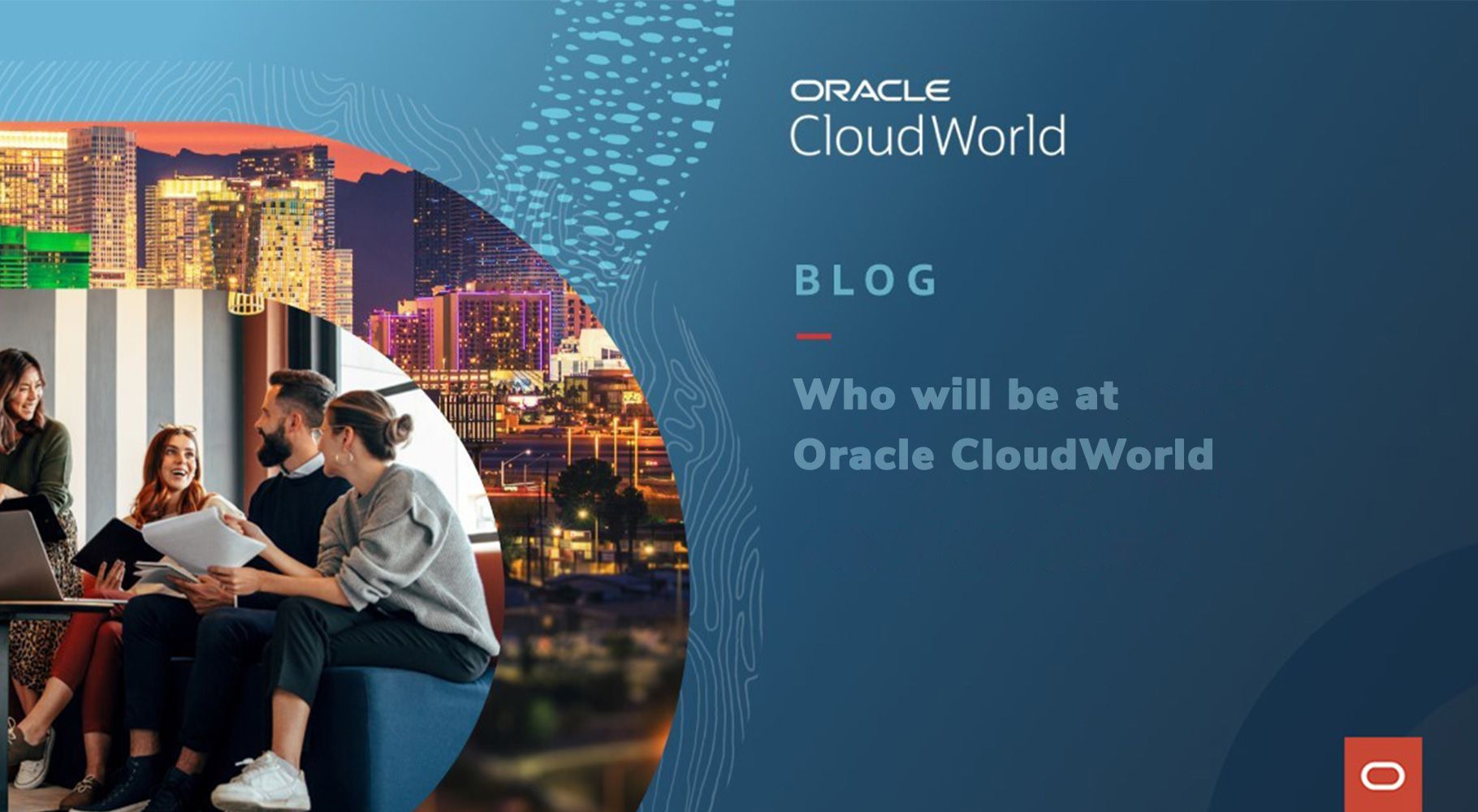 I'm packed and on my way flying Delta to sunny Vegas..  Landing 10:44am Sunday - first stop will be to find a Pub, WIFI and Nachos.. Somewhere near by the Venetian... If you are flying in early come join me and the team.
Monday
I'll be spending the day over at OIC/ODA/OPA Cloud Summit CAB.
Tues - Thursdays
You'll be able to find me running to these sessions and if I'm not in meetings networking - I'll be hanging out with the guys from "Fishbowl Solutions" at "Booth 314" chatting about Content Management, Digital Assistants, Blockchain and innovation.
Come say hi!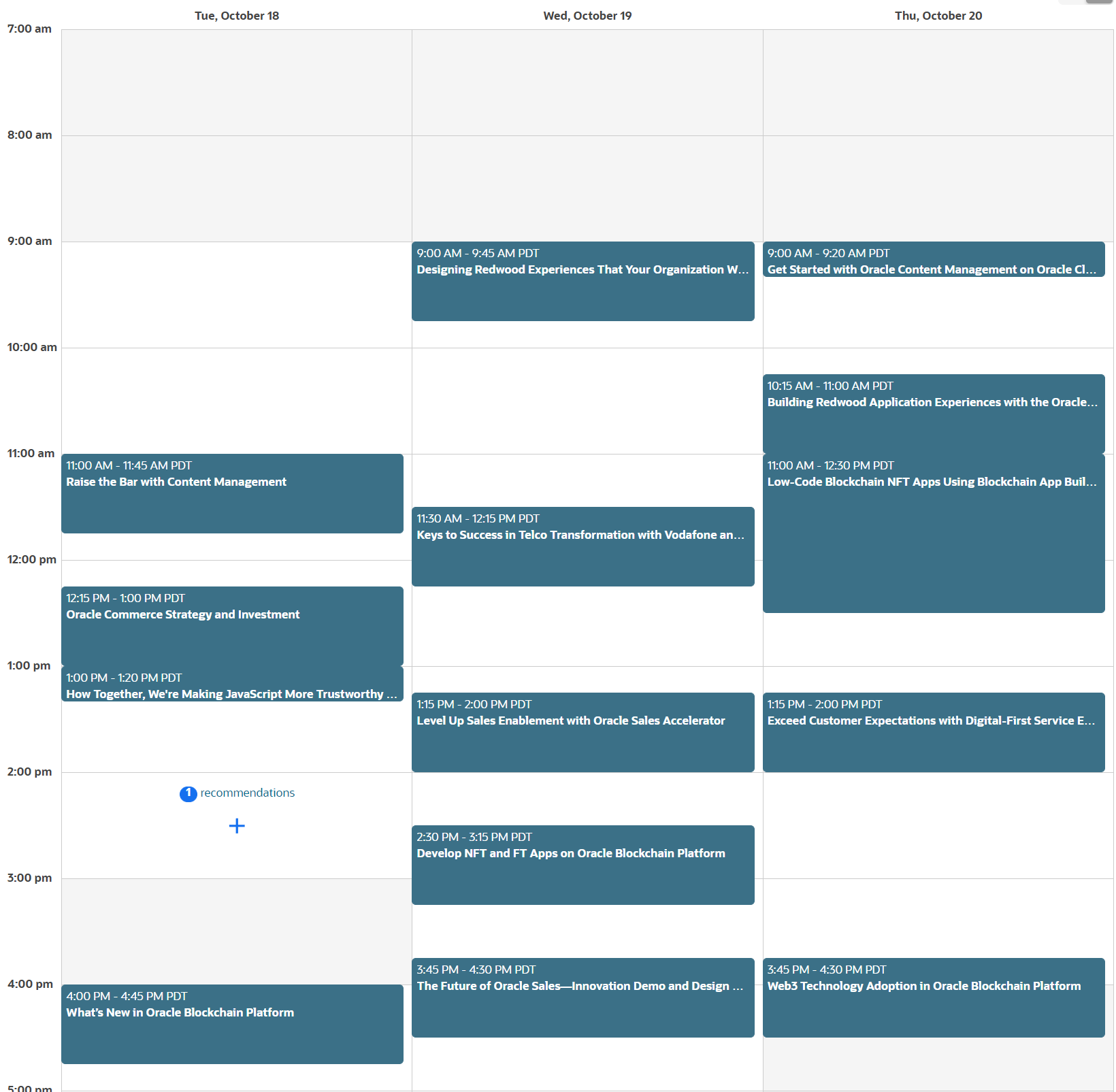 ---