Oracle Content Management Custom Form Component - Starter Kit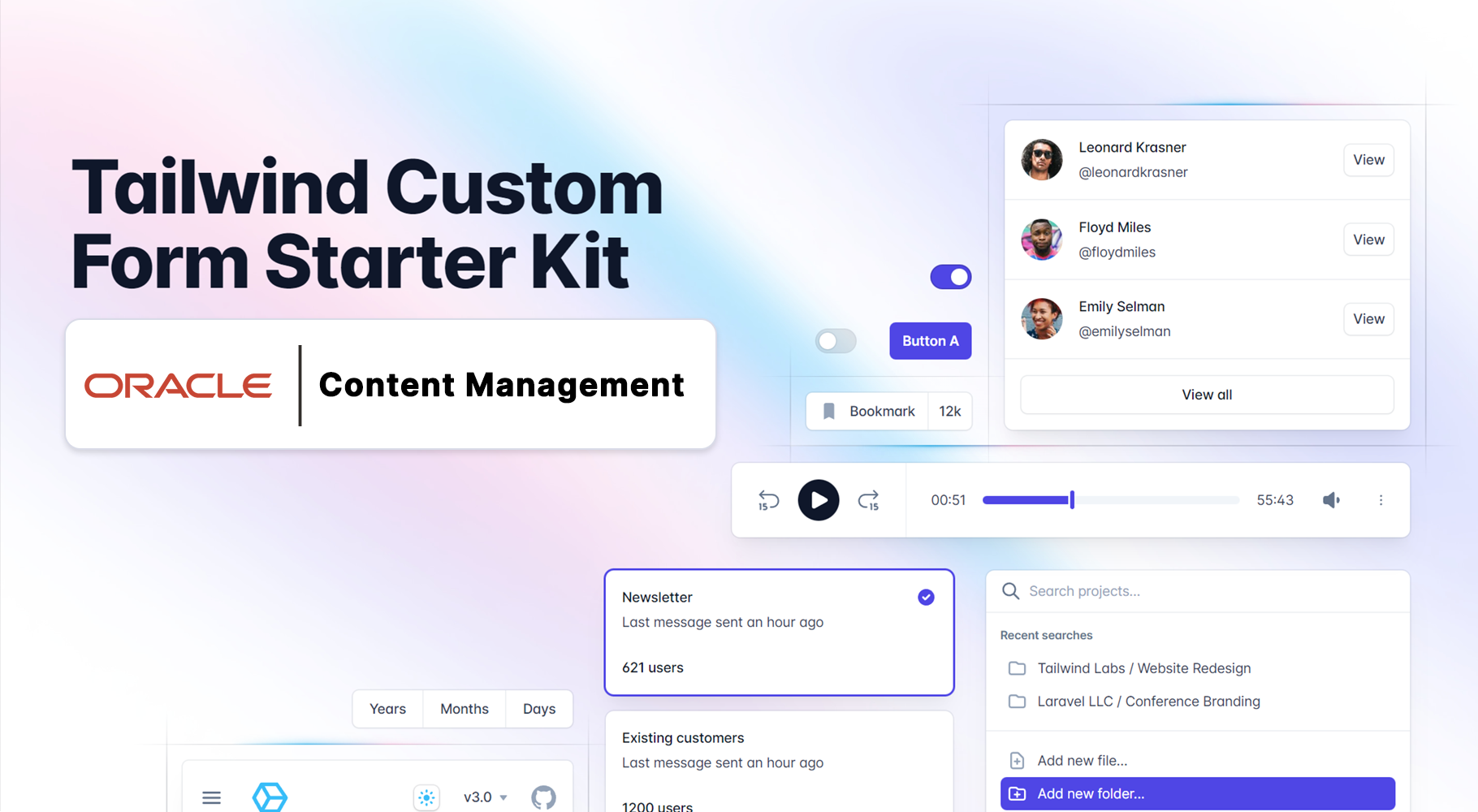 Last week I released a headless and installable OCM Sites Component Social Widget. Next on the list will be this new Custom Form Starter Kit using Sveltkit &  TailwindCSS to handle the form UI providing a quick way to skin and enhance the OOTB Form Capabilities.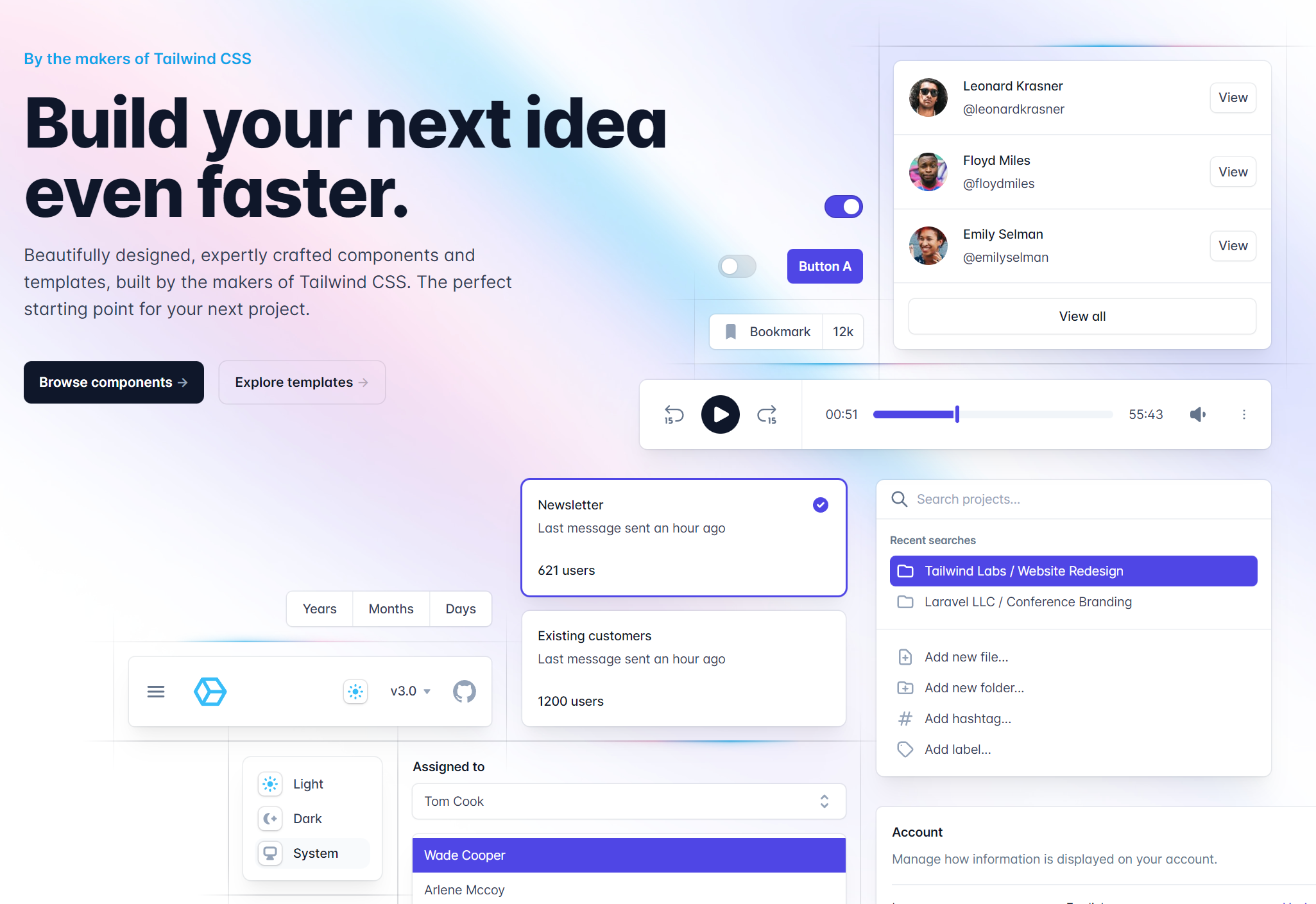 ---
Just like the OOTB OCM Custom component - this isn't a custom form replacement but more of a starter kit providing a suite of basic styled form components.
💡
If you are looking for a more complete productised solution with added capabilities and integrations -
get in contact
and check out the products page
Custom Form Plus
.
Most of the clients I work with use it and expand on it's capabilities built for OCM.
Supported Data Fields
(Limited functionality)
Text
Large Text +  WYSIWYG (CKEditor 4)
Media
Reference
Date
Number
Decimal
Boolean
Embedded Content
When I say limited functionality; what I mean to say is that there won't be support for all the settings you can define and configure within the OCM Data Fields - you'll have to implement this logic.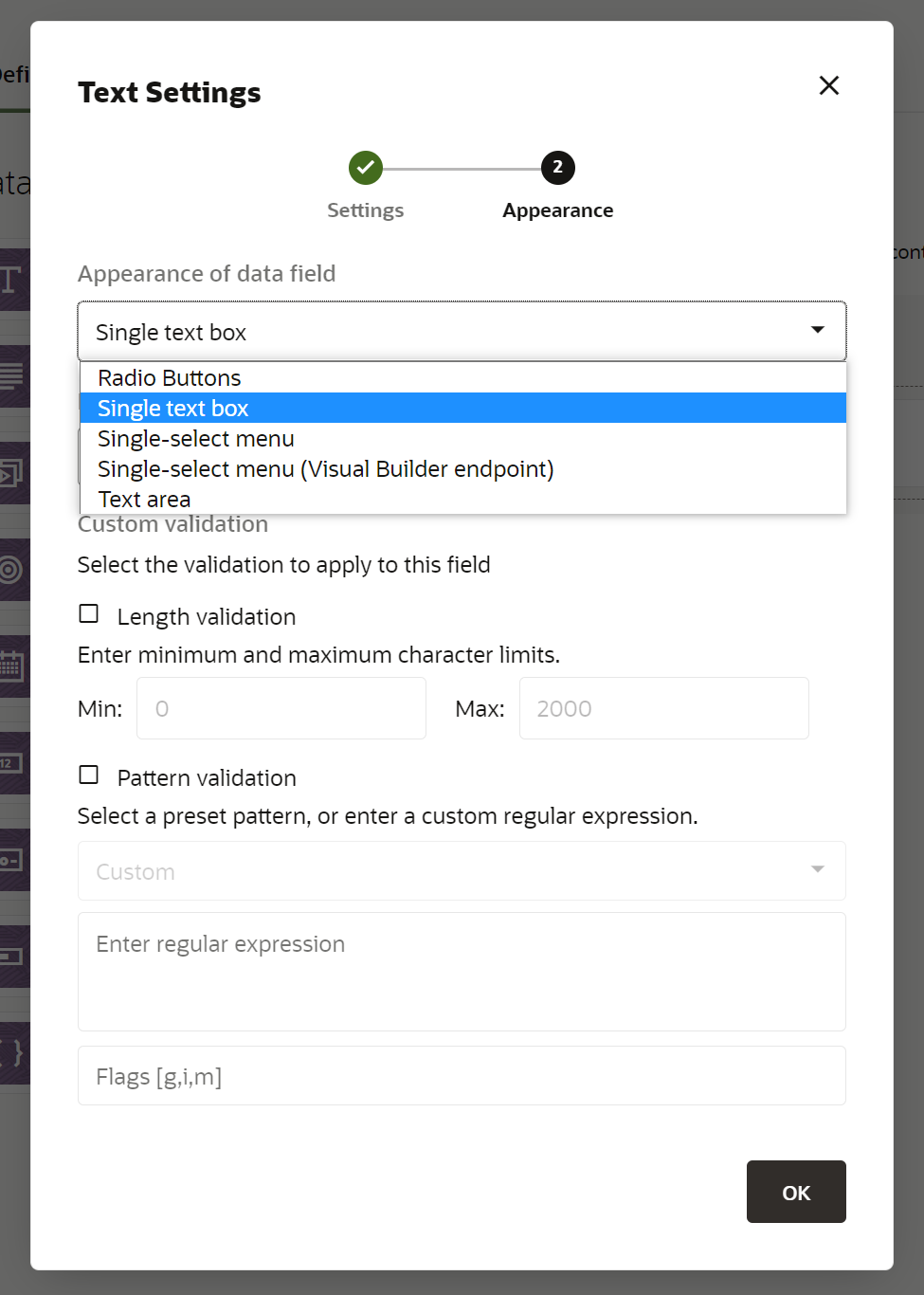 OCM Custom Form Status
(in development 85%...)
I just started on pulling together the base code last night and pushing up an initial test build to OCM - all looking great so far...
Setup Sveltkit to Output Custom Form Component Structure (Complete)
Integrate TailwindCSS (Complete)
Add OCM Form Libraries and push initial base initialisation code (Complete)
Create ability to loop through OCM Groups (Complete)
Create Form Elements as re-usable components (Complete)
Store form field data ready for post (In Dev..)
Integrate CKEditor 4 with Custom Plugins to enable adding assets & links
Enable Service Worker Cache improve performance
Add validation logic to confirm required fields complete (Complete)
Enable Creation/Saving/updating asset info (Complete)
Highlight fields with errors
Enable dark mode switch
Enable Multilingual form label support
Cleanup
Before & After Examples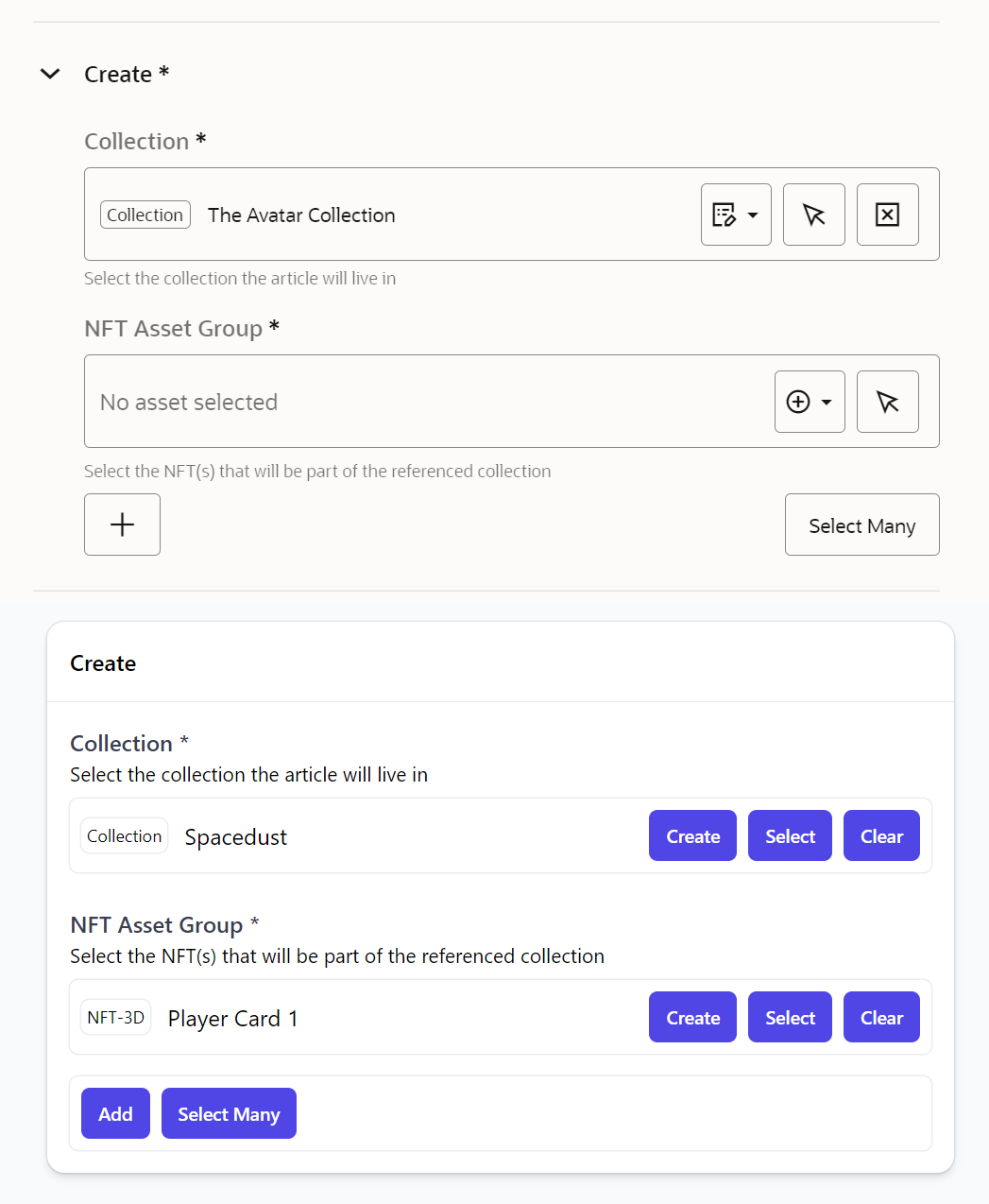 View progress and source @github
Full example of OCM Custom Form integrated